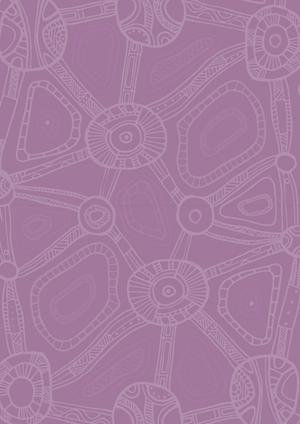 Wellah Together in coming to Wollert, VIC MAY 2023
I dare ya...to join us and get Wellah Together! 
Six Weeks - Six Dares - Six Workouts and a chance to score some Clothing The Gaps merch!
Come and be part of Wellah Together and have the most fun you have ever had shaking up your health and well-being! Throughout this six week program we take participants on a journey using Six Deadly Dares that give us simple and sustainable tools to kick-start and keep a healthy lifestyle. 

Each week we focus on a different health topic to help us reach our goals before getting moving. But don't stress! We have something for every fitness level. It doesn't matter if you're just starting out or running marathons - we've got you covered! 
Every Tuesday starting 23rd May
6pm - 8pm
135 De Rossi Blvd, Wollert VIC 3750
Calling all the mob in northern melbourne
Secure your spot!
You will have the opportunity to shake up your health and wellbeing, earn your very own NAIDOC singlet and FREE entry into our annual NAIDOC moving event
Got questions or want more info? Click here
Wellah Together Online 2021
We didn't let COVID-19 stop us from hanging out with the mob.
In August 2021 we bought Wellah Together to mob's screens where we spent six weeks connecting, motivating and inspiring one another to make healthy shifts.
blog
Wellah Together with Deeks
"This is why I love what I do here at Clothing The Gaps Foundation, seeing mob connecting with other mob. especially through tough times like COVID restricitions and heavy lockdowns."
Deeks shares her experience as an Impactor and facilitating her first Wellah program.
The power in Aboriginal designed programs & research!
We partnered with Aboriginal psychologist Dr. Graham Gee and his Aboriginal Led research team at Murdoch Children's Research Institute to evaluate and explore how Wellah Together adds years to Aboriginal people's lives!