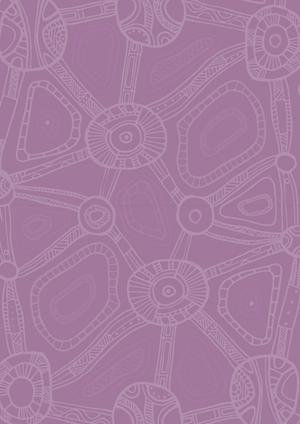 Wellah Together Online Portal
Welcome!
Welcome to the Wellah Together Online portal! Here is where you will find everything you need to shake up your health and wellbeing.
The portal is organised into our weekly topics that we will be exploring throughout the program!
Each weekly portal will feature a video accompanied by various resources.
Keep checking back to this page as we release more resources!
Have fun exploring you mob!
Having trouble navigating the portal or have any questions? Email us at hello@clothingthegapsfoundation.org.au