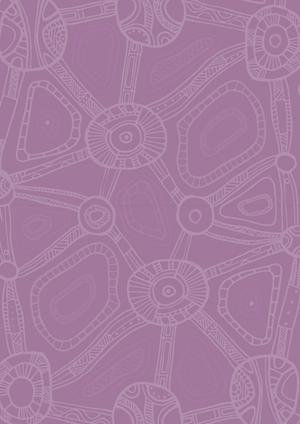 Wellah Together Online Portal
Health, You and Your goals
Hello and welcome to week one! On this page you will find everything you need to get you started in our Wellah Together Online program! We want you to start thinking about what health means to you and how you would love to shake up your health and wellbeing! Below you will find a range of resources including:
- Health and the Sliding Scale Video
- Shift Chart
- Weekly Planner
Got questions? Feel free to contact your Wellah Together team at hello@clothingthegapsfoundation.org.au
See you through the screen soon!
Shift Chart
Use this motivation chart to track the shifts you are making every week!
You can focus on up to 5 shifts or habits that you would like to include into your life that will have you lead a healthier
lifestyle.
Other resources we love and for you to explore!
Live Lighter
Live Lighter is a handy website with loads of tools and resources, including delicious recipes!
We love Live Lighter and will be sharing many tools with you throughout the program!
Want to get a head start?
Start Exploring Now
Eat for Health
Eat for Health is where you can find everything you need to know about Australian Dietary Guidelines.
We will be deep diving and exploring more about this in week thee.
Keen to know more now?
Start Exploring Now
Deadly Dan
Meet Deadly Dan the Aboriginal Smokefree Superhero!
Deadly Dan flies all across Country to empower mob to be smokefree, He even turns cigarettes into fruits and veggies.
He comes with his very own story book, song and movie!
Meet Deadly Dan
Having trouble navigating the portal or have any questions? Email us at hello@clothingthegapsfoundation.org.au